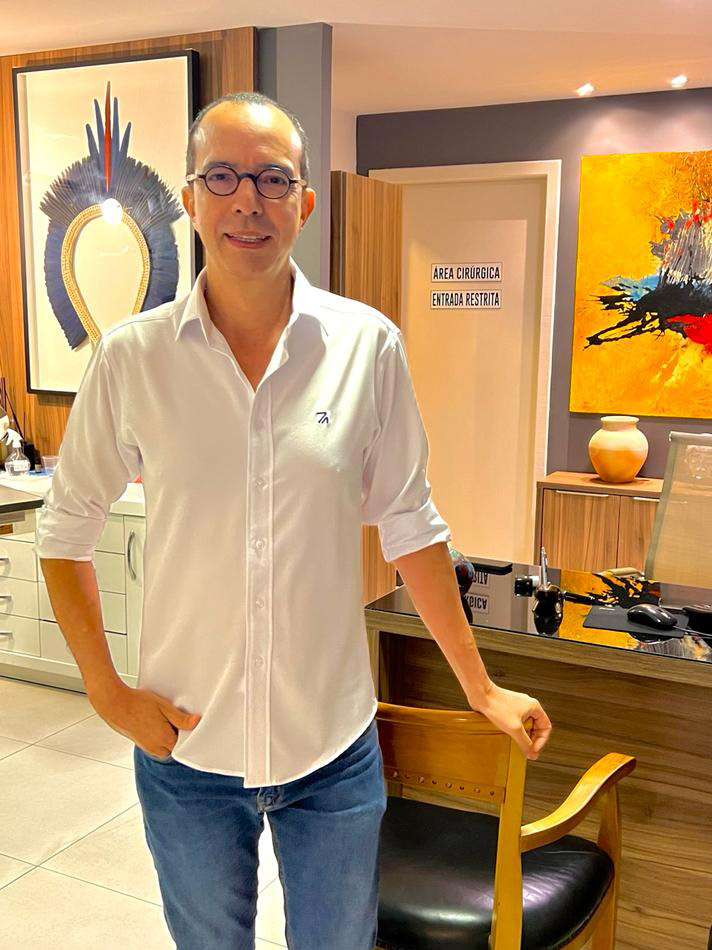 About me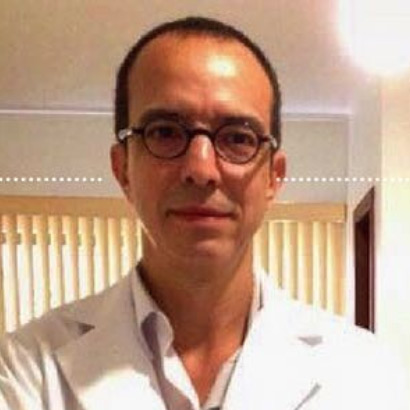 Dr. Ricardo Sérgio de Lima Pereira
Highly qualified surgeon in pterygium and cataract surgeries, having performed more than 100,000 surgeries in various regions of Brazil.

I had the great privilege of offering high-tech surgeries to needy communities in the Amazon rainforest in the states of Pará, Acre, Mato Grosso, Mato Grosso do Sul, Parana, Sergipe, Minas Gerais and in the interior of Bahia, bringing vision and quality of life for the needy population of these regions.
Graduated from UFTM - Federal University of Triângulo Mineiro
Residency in Ophthalmology at USP - University of São Paulo
Title of Specialist by the CBO - Brazilian Council of Ophthalmology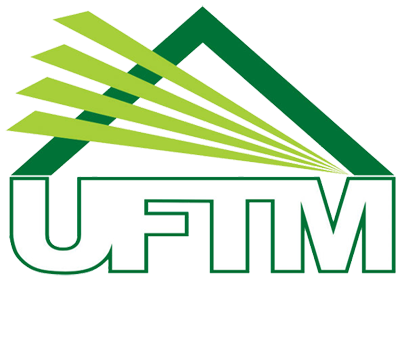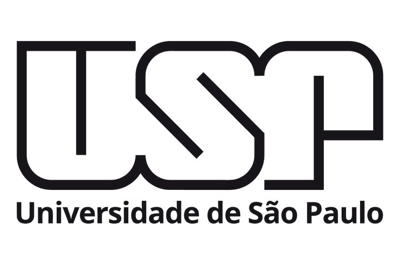 Fluent in Portuguese, English, French, Italian and Spanish.
Specialties:
General ophthalmology (glasses prescription and diagnosis of eye diseases)
Cataract surgery with intraocular lens implantation
Pterygium surgery with conjunctival transplant using biological glue
Facorrefractive surgery to reduce the need for glasses
Cosmetic eyelid surgery (blepharoplasty)
Fitting soft, toric and gas permeable contact lenses (rigid lenses)
Eyelid injury surgery (chalazion, tumors, xanthelasma)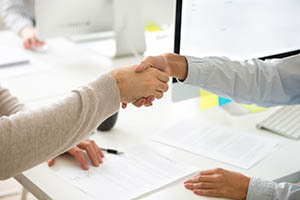 Attendance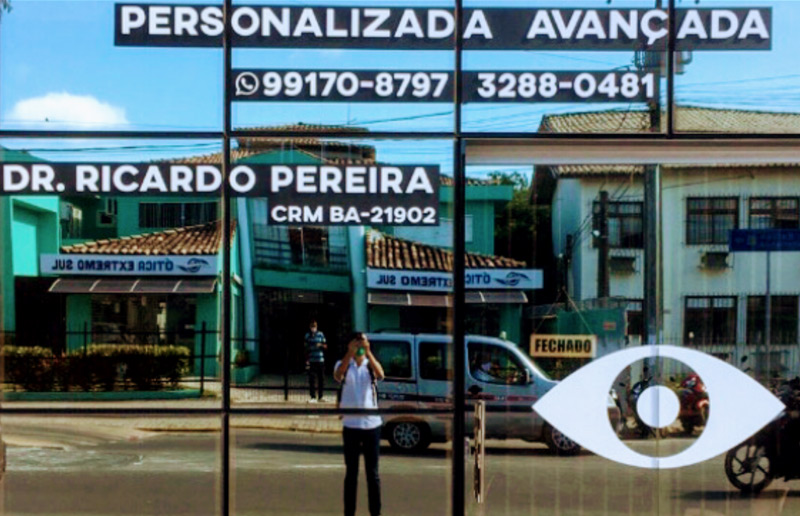 Rua Pero Vaz de Caminha, 265
Centro

(73) 32 88 04 81
(73) 991 70 87 97
Localization map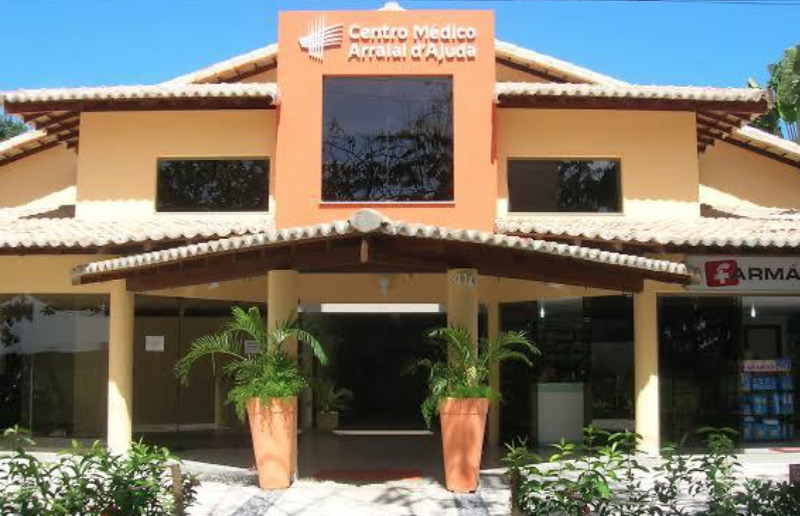 Rua Manoel Crescêncio Santiago, 410
Centro Médico

(73) 21 05 32 20
(73) 999 27 26 09
Localization map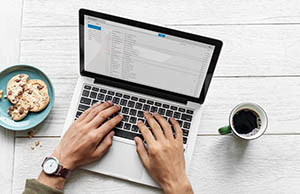 Contact
Name Dr. Ricardo Sérgio de Lima Pereira
Registration CRM 21902 BA - RQE Nº: 13680
Phone/whatsapp +55 (73) 99170 8797
100K+
Surgeries Performed